Information
Ben Crawford is a film-maker from the UK. His work uses film to understand why things came to be the way they are. He utilises the gap between documentary and fiction to create work that broadly explores the murky nature of identity and place. His research and practice are particularly interested in the intersection between documentary film, artist moving-image practices, anthropology and experimental ethnographies.
Seperately to his own practice, Ben has experience working to briefs for a number of clients as filmmaker, videographer and digital content producer. He has also worked in a variety of crews in film and television in different positions and has experience in and out of the arts/cultural sector, in education, research, curation and workshops/facilitation.
Ben is currently enrolled on a part-time MA (Hons) at the University of Birmingham and has a BA (Hons) in Fine Art from the University of Kent. As part of his degree he was also trained in Directing, Cinematography and Documentary Photography at Marmara University, Istanbul. His work has been shown internationally in both gallery and screening contexts, including at the Turner Contemporary where his films were displayed for the prestigious Platform Graduate Award.
For examples of his work, please navigate to the work sections of this website, also accessible here.
Up-to-date news can be found here.
Ben can be contacted via this site here and found through his social media channels.
Education
MA Film and Television: Research and Production (part-time)
University of Birmingham, 2019-2021

BA (Hons) Fine Art with approved year abroad
University of Kent and Marmara University, Istanbul, 2011-2015
Advertising with Marketing Communications
Certificate in Higher Education
Bournemouth University, 2008-2011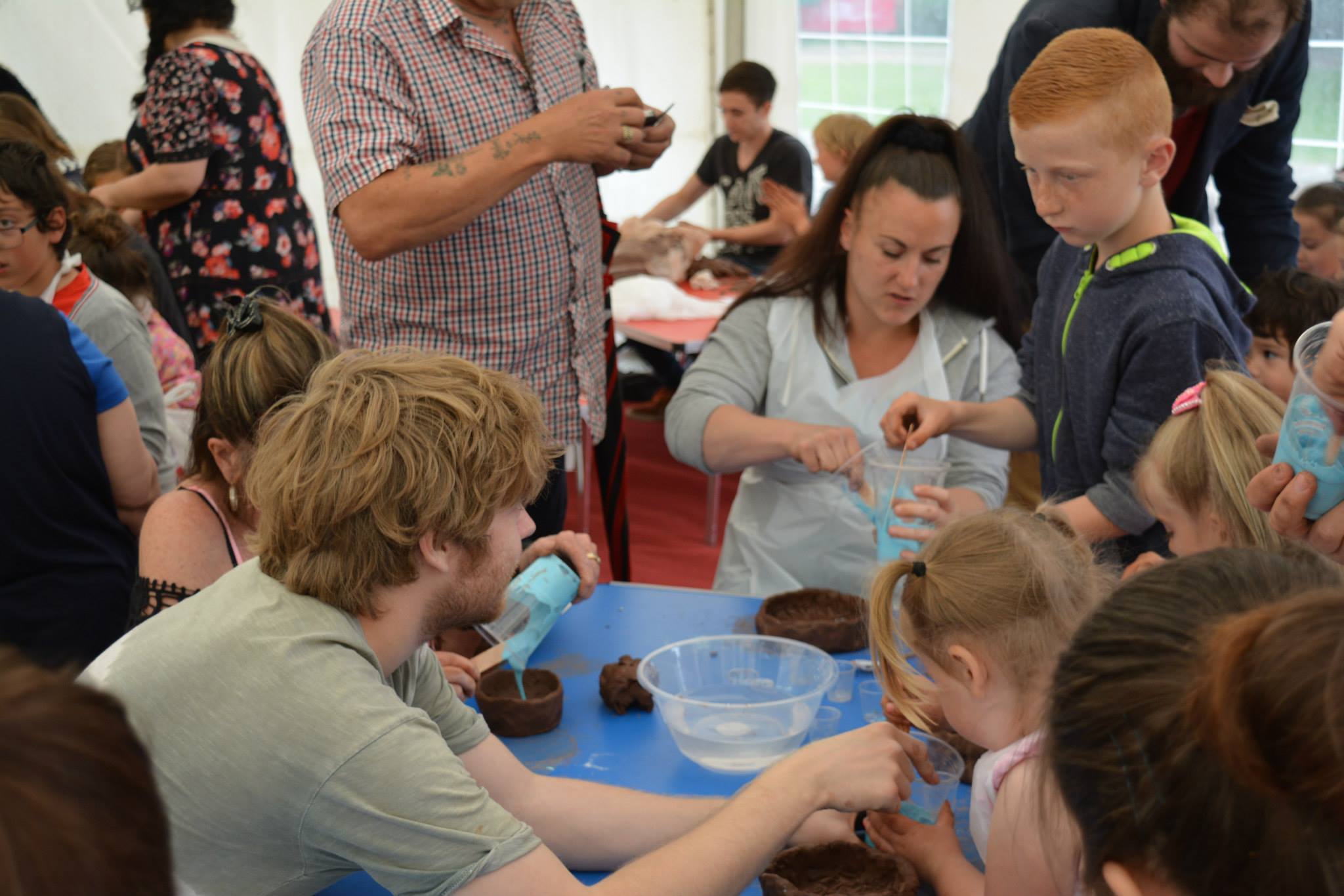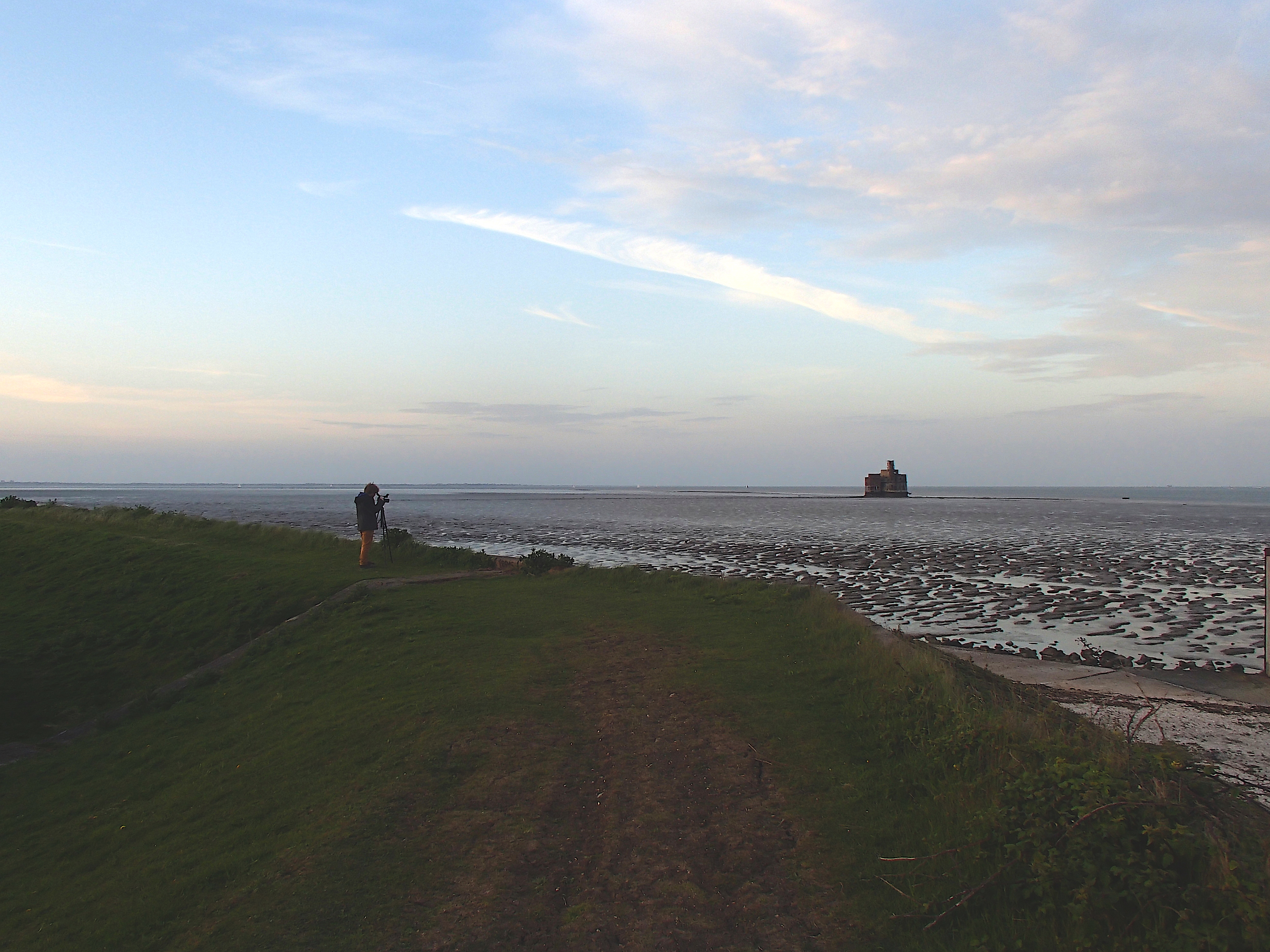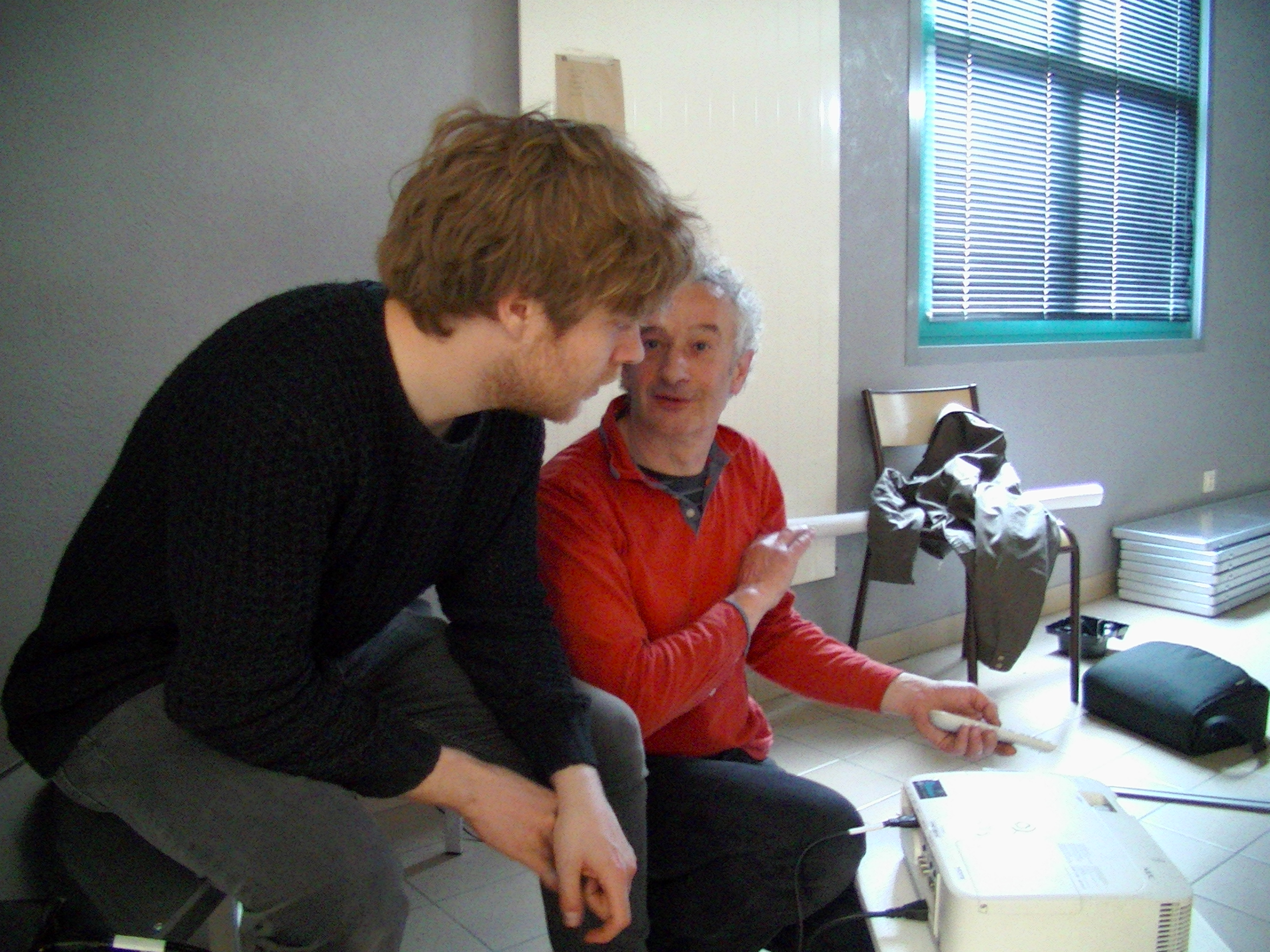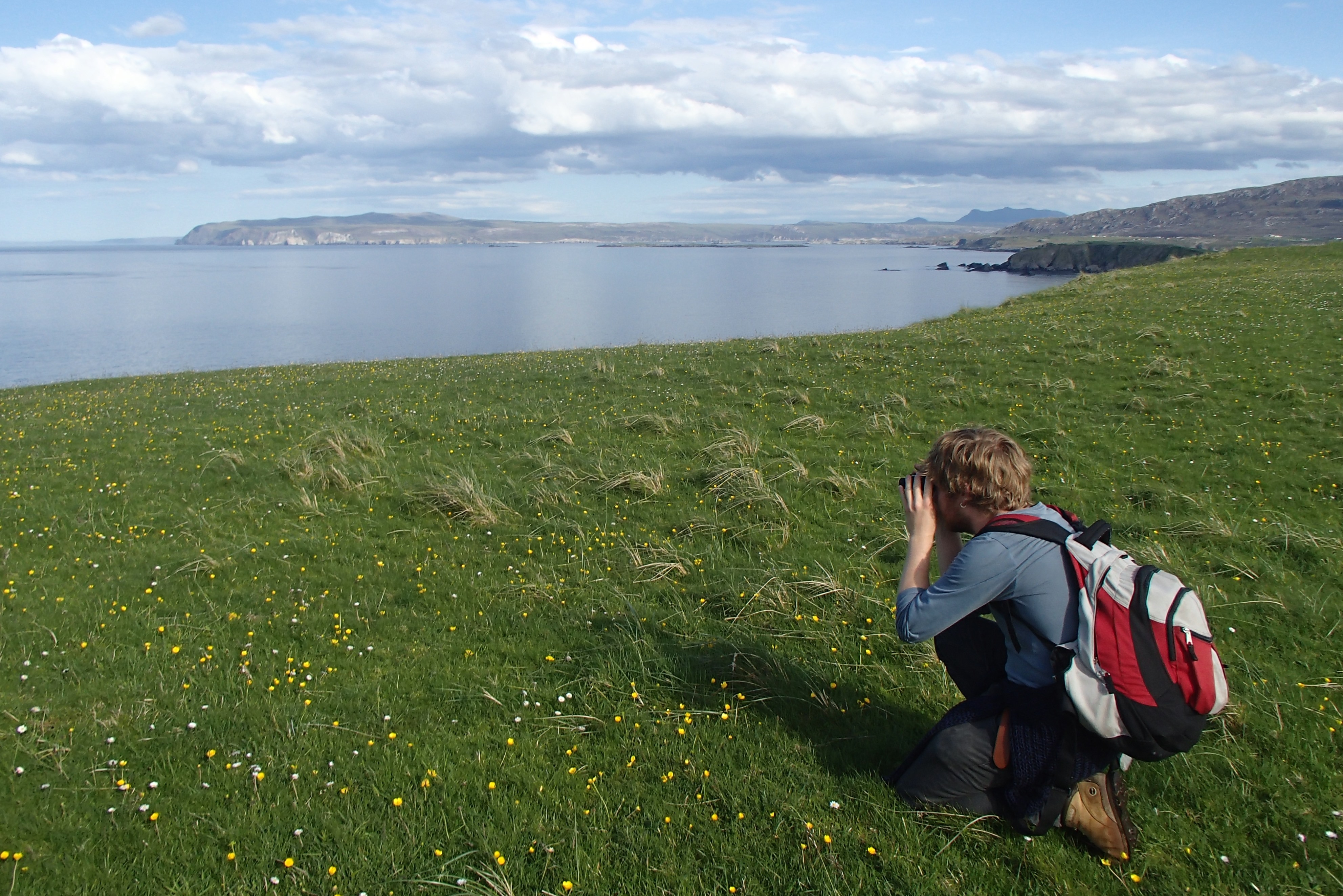 99123320_676193939867144_3209371035845525504_n
Exhibitions/Awards
Dark to Light, Exploding Cinema, 2020
Locked-Down, Oddball Space, 2020
Platform Graduate Award, Turner Contemporary, 2015
Wetlands, Medway, Kent, 2015
Founding member/exhibiting artist
Shortlisted for Medway's Culture, Design and Tourism 2015 award
£5000 University of Kent 50th Anniversary Student Project Grant winner
£1500 Medway Community Scholarship winner
Financial and other in-kind support from various organisations
Degree Show, Chatham History Dockyard, University of Kent, 2015
51zero Voyager - The Other Side of Here
Maison de l'Art et de la Communication, Sallaumines, Lens, France, 2015
Showroom, Bay Furniture, Gillingham, 2014
The Playground Collaborative, Sun Pier House, Chatham, 2013
Twenty14 Presents: The Loft, Sail and Colour Loft, Chatham Historic Dockyard, 2012